Company
Successful national and international companies in all industries rely on the proven methodologies, powerful tools and experienced experts from Uniserv. With our Customer Data Management solutions, you realize your specific requirements precisely and dispose of data, just as demanded by the particular industry. #PassionForCustomerData.
What makes us different

Today, every company must face the challenge of truly understanding its customers on the one hand and reaching them in a targeted manner on the other. You need to be able to analyze how individual customers interact with your brand across different channels. But you also need to ensure that communications, products and services reach customers efficiently. Customer data provides answers to these questions, helps to optimize business processes and provides suggestions for future measures. But to do this, the data must be managed and optimized throughout its entire lifecycle. This is our passion and motivation.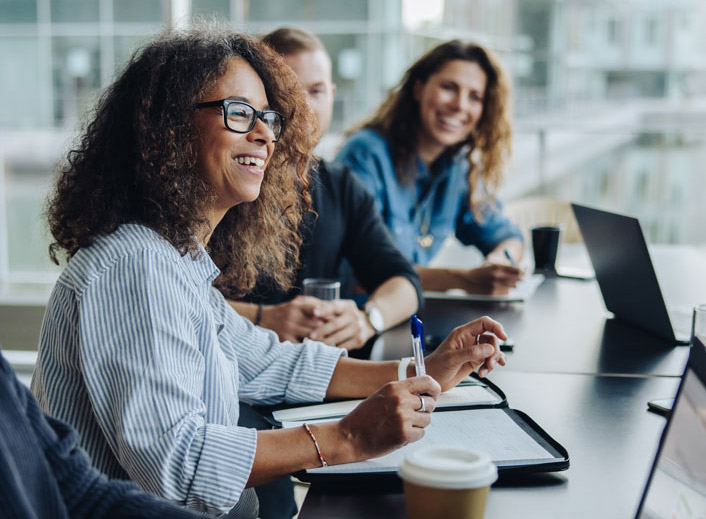 We are Customer Data Experts

We make data better. Every day. And we have been doing so for more than 50 years. Uniserv combines technologies, processes and services to ensure high-quality data and a 360-degree customer view across all areas and channels. By matching customer-related data from different systems, optimizing business partner data, identifying duplicates and enriching your customer data, you obtain knowledge in real time - the prerequisite for intelligent decision-making processes. Away from data silos, towards well-founded business decisions. Away from individual measures, towards a comprehensive customer journey. Away from outdated business models, towards the digital future. #WeLoveData
The Uniserv Management Team

Our management team jointly leads and is responsible for the business of Uniserv. The focus is on the passion for data and data quality with the focus on added value for Uniserv customers! Above all, this includes picking up on trends and further developing Uniserv and its solutions in order to get the best out of our customers' data in cooperation with the respective teams. #allaboutcustomerdata #customersuccess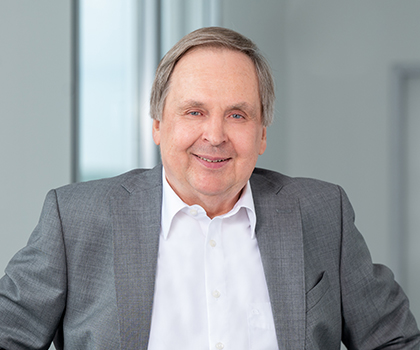 Roland Pfeiffer
Managing Director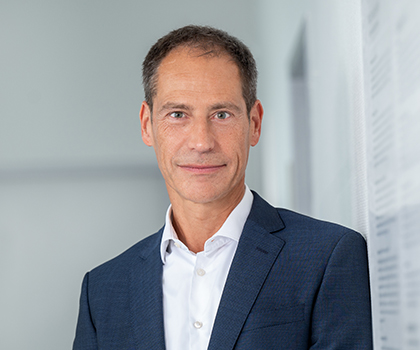 Mathias Diener
Managing Director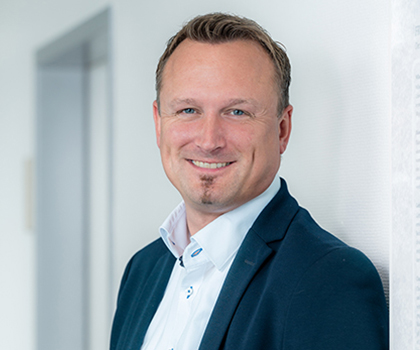 Sebastian Krebs
Head of Customer Success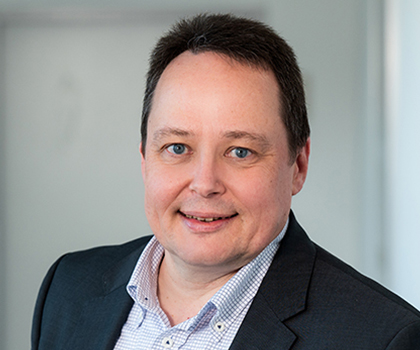 Gerd Gnichtel
Head of Software Development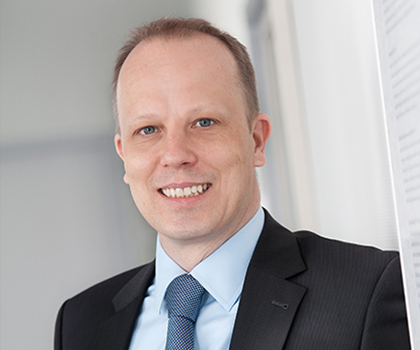 Matthias Förg
Head of Sales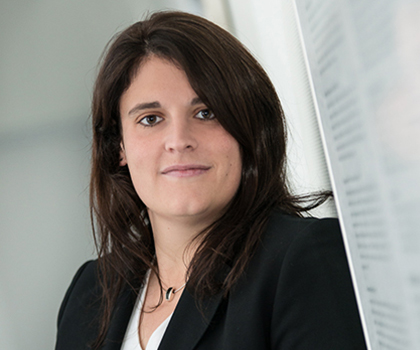 Claudia Rieger
Head of Marketing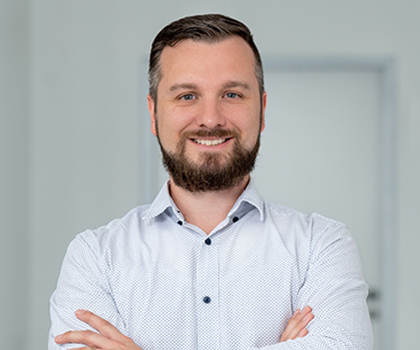 Daniele Dei Giudici
Head of IT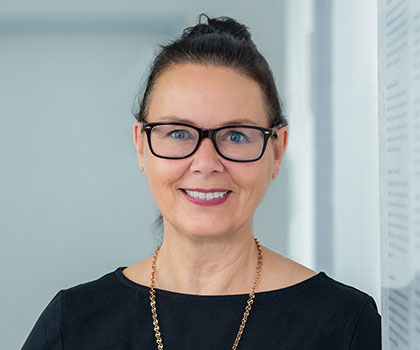 Silke Schimmack
Head of Human Resources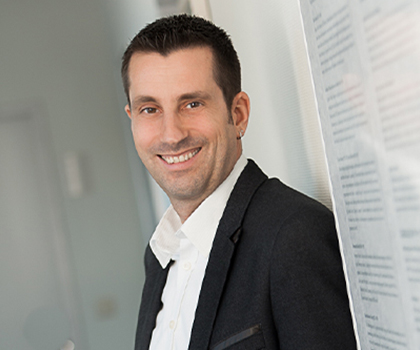 Ralph Miskovszky
Head of Finance
More than 50 years of innovation.
And we still have so much planned.

Uniserv GmbH was founded on July 1, 1969. Since then, the success and continuous growth of the company have been based on a broad, high-performance range of software and consulting services. We look back on more than half a century of successful company history: on the beginnings as a service for data acquisition in the mail order business as well as the evolutionary stages of address management, data quality and data management up to the internationally positioned solution provider for the comprehensive management of business partner data. Always characterized and driven by the will to change, combined in tradition and innovation. Our focus is always on the success of our customers.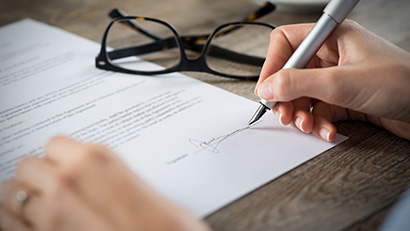 Established 1969
Uniserv is founded in Pforzheim on July 1, 1969. The main focus at that time is data acquisition and data processing.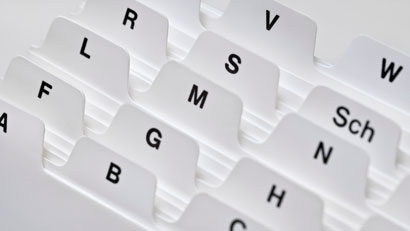 Specialization Address Management 1975
In the following years, Uniserv specializes more and more in solutions for address management and data quality.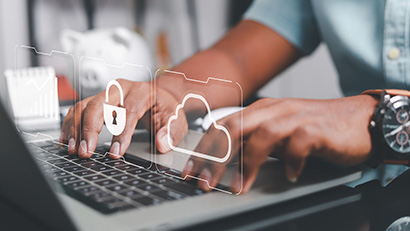 New Platforms 1997
With the further development of IT, Uniserv is also expanding its product range to include common platforms and systems.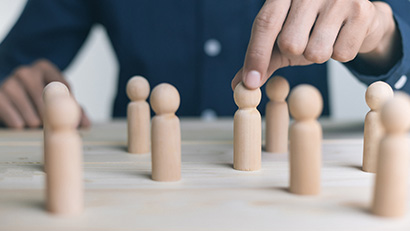 Market Leader Address Management 2001
With more than 2,900 installations worldwide, Uniserv is the market leader in the solution areas of data quality and address management in Germany.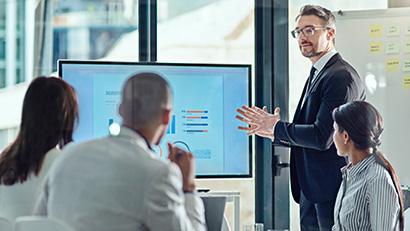 Profiling and Monitoring 2009
Uniserv is expanding its portfolio to include solutions for profiling and monitoring customer data, thus offering new possibilities for controlling data quality.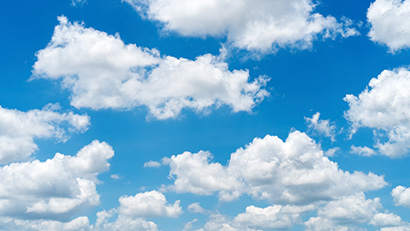 Holistic SaaS Offering 2010
In 2010, Uniserv's holistic SaaS offering for the optimization of customer data has launched and is growing steadily ever since.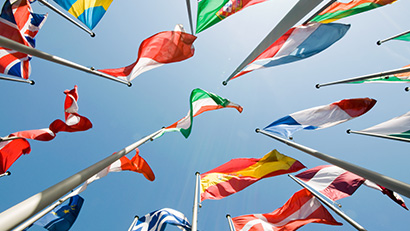 Global Address Validation 2012
With the expansion of its address validation to a global solution, Uniserv now offers "address quality worldwide" - all countries in one solution.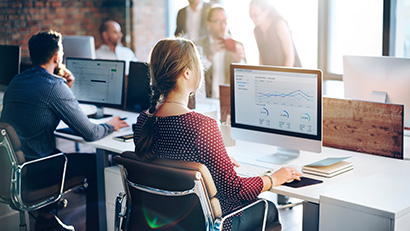 Customer Data Hub 2014
With the Customer Data Hub, Uniserv gets a holistic platform for customer data management and thus rounds off its range of services.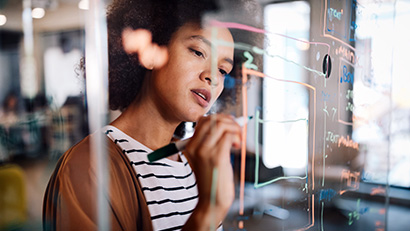 Research Projects 2018
Since 2018, Uniserv has been contributing its solutions to various research projects of the European Union and gaining valuable insights.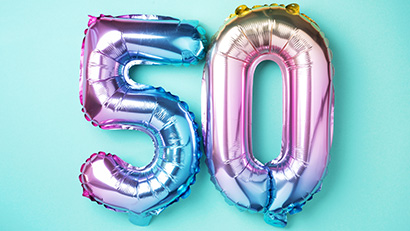 Company Anniversary 2019
On first of July 2019 it is "50 years Uniserv". Uniserv celebrates its company anniversary with employees, customers and partners and prepares for the next 50 years.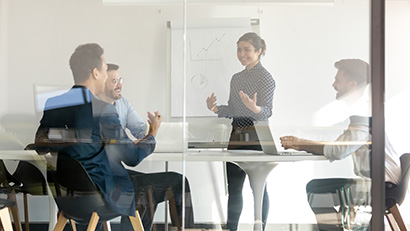 Expansion of Consulting Portfolio 2022
Successfully initiating and implementing customer data management projects is becoming an increasingly important focus. Our Customer Data Experts team is specialized in this area.
Together we are stronger. Faster. Smarter.

With our entrepreneurial success, our social responsibility also grows, which we take very seriously. Uniserv has been involved in various charitable projects and educational initiatives for a long time. It is important to us that our commitment provides concrete support. We are currently supporting the following projects: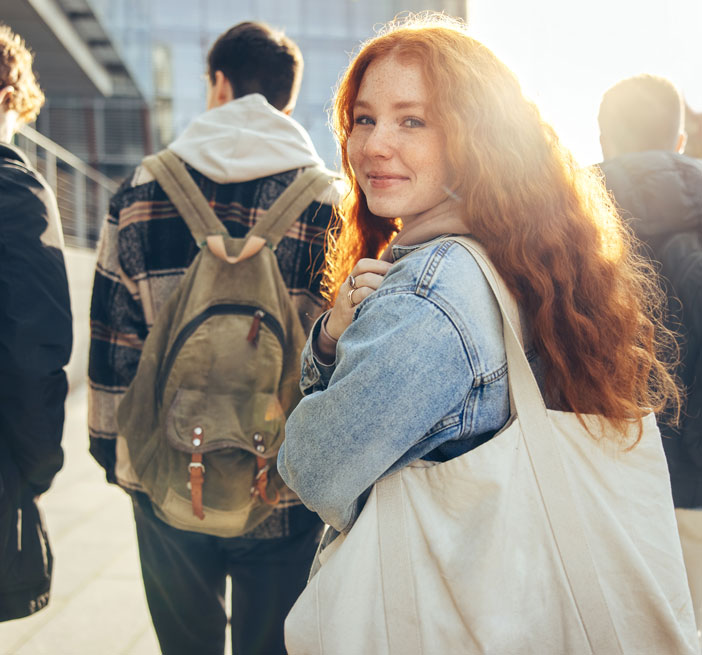 Get to know us
You would like to know even more about Uniserv? Then simply visit us on our social media channels or participate in one of our webinars or events. On our LinkedIn profile, you can always find out the latest about Uniserv and our Customer Data Management solutions, and also experience small insights from our daily work and company life. Celebrations, excursions, workshops and, of course, a lot of technical stuff.
In our webinars, we let you participate in our wealth of knowledge about customer data. Of course, we would also be happy to meet you at one or the other event on site. Just take a look at what is currently on the agenda.
Follow us directly on LinkedIn and stay up to date on all aspects of customer data management. Insights on #TeamUniserv are also included, of course.
Benefit quickly and easily from the expertise of the Uniserv Customer Data Experts. And receive valuable tips for your challenges in customer data management.
Our Partners. Successful Together.

Learning from each other, achieving more together. In cooperation with partners, we expand our know-how in customer data management with important expertise and solutions in complementary areas. We also bring our data quality expertise into partner projects in a targeted manner. We offer important added value for our partners and their customers as well, directly integrated into partner solutions. Our goal is to lead projects to success together.

Who are our partners?
Career at Uniserv

As an owner-managed, independent company, we can act independently and in the long term. This gives us a lot of freedom for new ideas, concepts and technologies. Short decision-making processes, flat hierarchies and fair dealings with each other ensure a pleasant working atmosphere.
You will not find open-plan offices, rigid working hours or stereotypical work processes here. A high degree of freedom in the execution of projects allows you to develop your skills and realise your own ideas. We encourage our employees and welcome individual further training. Become a part of us!

You might also be interested in: