Conveniently submit your request to our Customer Data Experts here.

Contact us via the form or call us directly.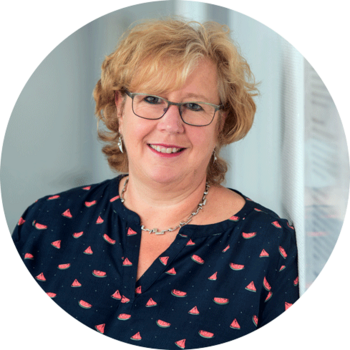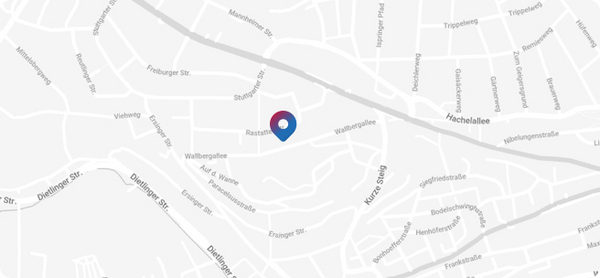 Uniserv GmbH
Rastatter Str. 13
75179 Pforzheim
+49 (0) 7231 936 1000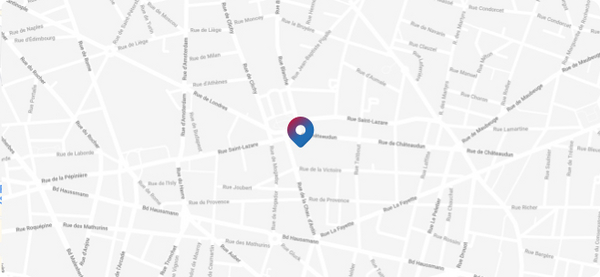 Uniserv Sarl
59 rue de Châteaudun
75009 Paris
+33 1 44 90 90 60
Do you need support?

Then you've come to the right place. With our after-sales support, we help you with the varying complexity and diverse application possibilities of our software solutions. Or if there is simply a problem somewhere. Your satisfaction and the success of your data management project is our focus!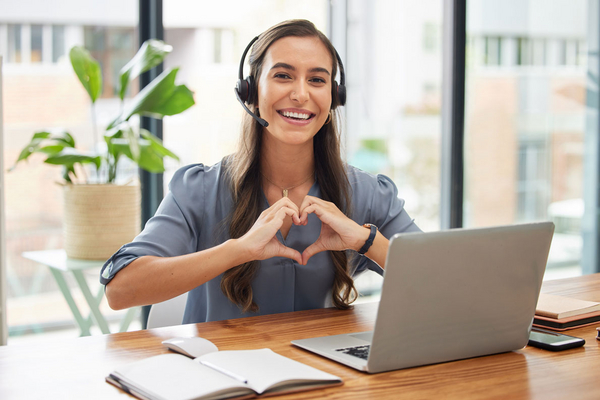 Our clients are innovators in their industry