SAP S/4HANA® Data Migration
Make your data fit for Customer Vendor Integration.

The migration to SAP S/4HANA® is an extensive project. The topic of 'data migration' seems to be only a small part of the whole, but it can become quite business-critical. Take care of it in good time: only well prepared will the migration be a success.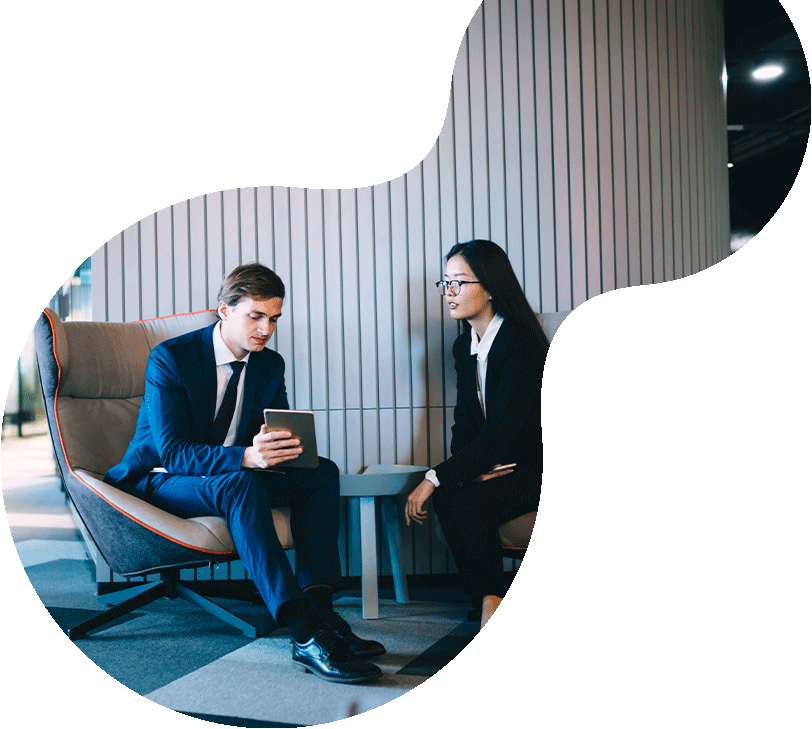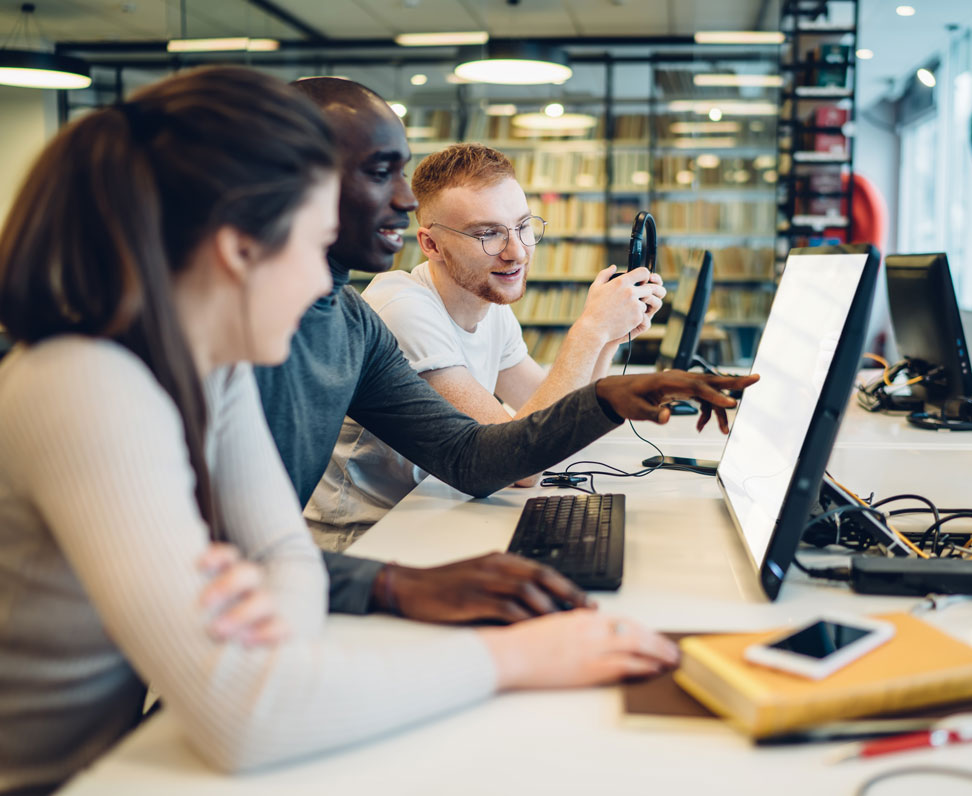 Data is the basis for a successful migration
Why should you already be active now?

The duty:
SAP introduces a uniform business partner master. Existing customer and supplier data is merged using Customer Vendor Integration. The data must be provided in the correct format so that the migration runs smoothly.

The freestyle:
All subsequent business processes need high-quality data. Take the opportunity to improve the quality of your data. This not only improves the efficiency of your migration project, but also significantly increases acceptance of the new system.
How to successfully migrate data to SAP S/4HANA
A top system deserves top maintained data.

Benefit from our expertise: We bring your data into the necessary form and structure of the new SAP business partner. At the same time, we ensure the necessary quality of the new central data set. The basis is a postal check of your addresses directly in the SAP Migration Cockpit. A duplicate check ensures tidy and uniform data records. If data from several source systems come together, they must be consolidated and merged in advance. Prepared in this way, you conveniently load the quality-optimized, consolidated and consistent data into your new SAP S/4HANA system.

What is the SAP Business Partner all about? In the future, this newly created unit will form the bracket around receivable accounts and payable accounts. The business partner can represent an organization, a person or a group of persons or organizations. Whether the business partner acts as a customer and/or vendor is defined via the type or the role assignment.
Your advantages at a glance:
Error-free transfer of existing customers & vendors to the new SAP Business Partner.
Prepare Customer Vendor Integration well in advance and significantly reduce migration effort.
Data quality optimization directly in the SAP Migration Cockpit.
Streamlining of the migration project through smooth transfer of data.
Correct, clear and up-to-date data in your new system.
Optimal basis for reliable analyses and thus intelligent business processes.
You might also be interested in: