Address Validation in the SAP® Environment
Correct business partner data as the basis for efficient processes.

Correct and up-to-date address data in your SAP system? Initially sounds secondary. But high-quality address data is the basis for many subsequent processes. Shipping goods. Mail delivery. Territory analyses. Duplicate checks. Data governance. And much more.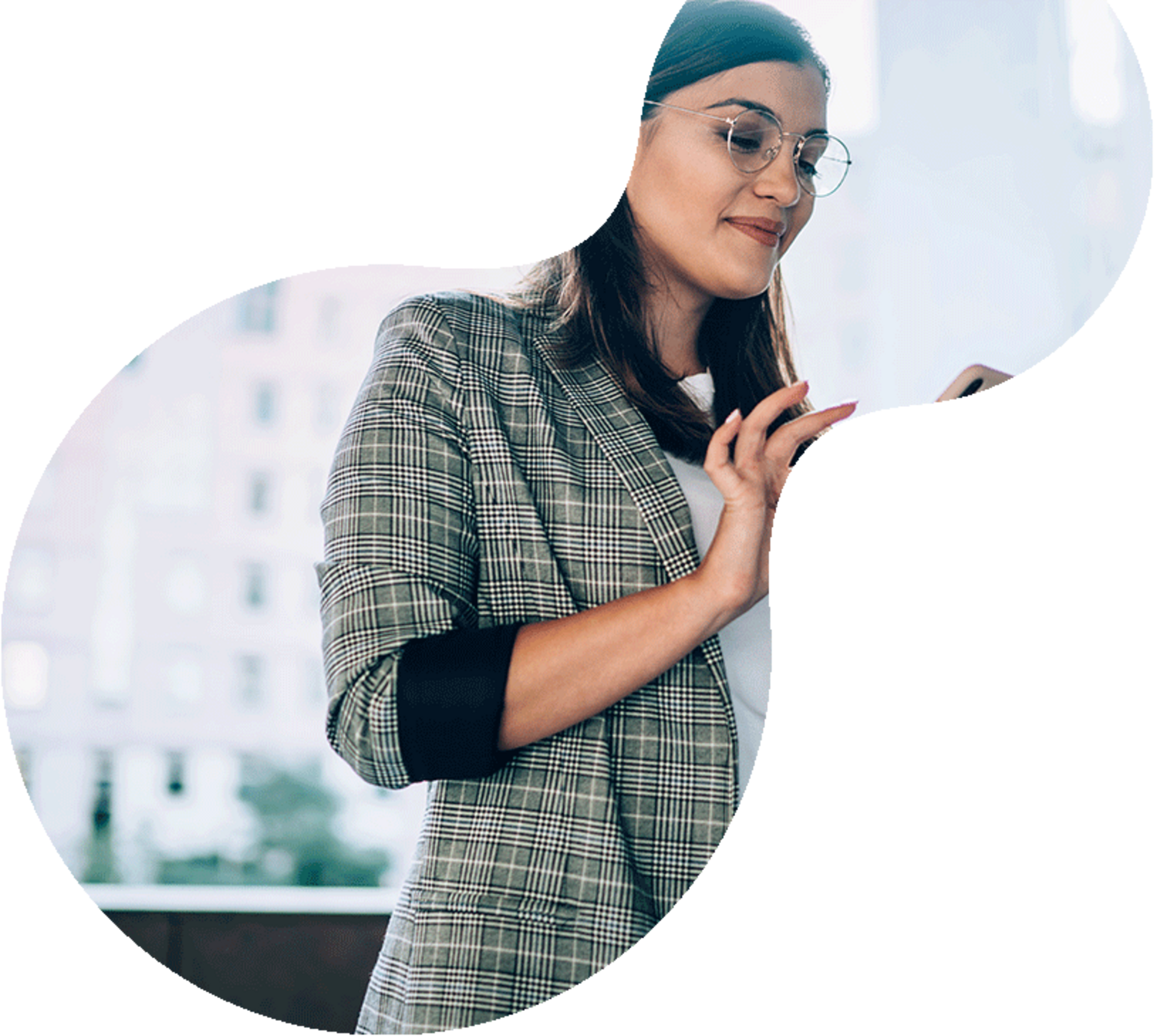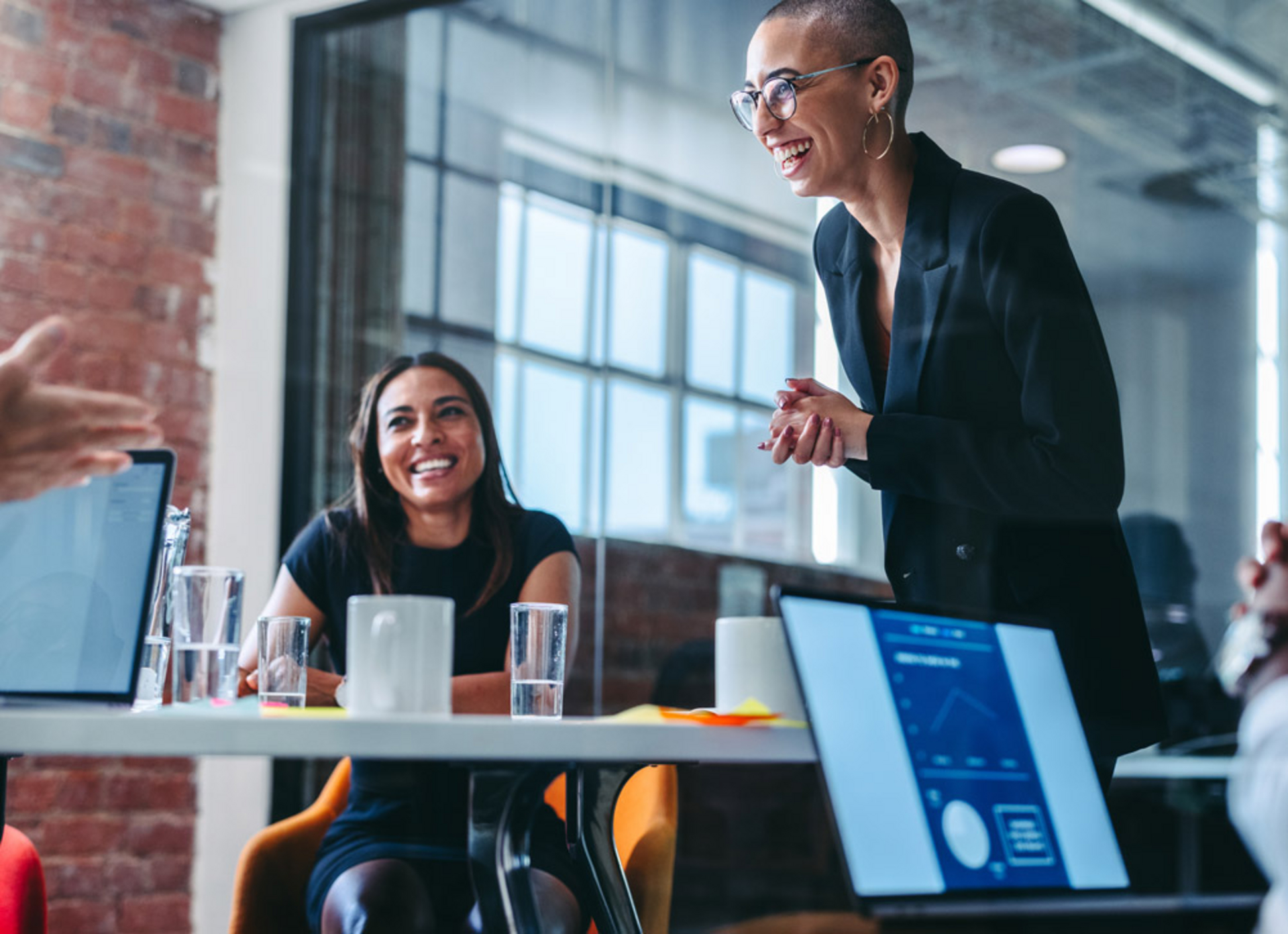 Validation directly during input
Quick Facts about Address Validation in SAP

Keeping your database clean is easy and automated. With our international address validation, you can check, correct and update your address data worldwide. We integrate seamlessly into your SAP system and check data directly as it is entered. In plain language, this means that you enter the addresses correctly right from the start.

Always correct and complete address data - even internationally.
Address verification and address correction directly during data entry.
Support during post-processing and in the cleansing process.
Simple plug & play integration.
How to optimize the quality in your SAP dataset

Entering new addresses correctly in the system is an excellent way to improve the data quality in your SAP system. But you can only make real progress if you also "clean up" your inventory. You do not have to leave your SAP environment for this either. With the aid of Uniserv DQ Steward, you can clean up your data stocks - in a user-friendly manner, at the push of a button directly from the SAP interface. The address checks run fully automatically in the background.
The results of the cleanups are displayed in DQ Steward and can - if necessary - be directly reworked or confirmed there. The system supports this with automated suggestions. A dual control principle is also possible. Once an address has been finally approved, the corrected data record is posted in the master data of the SAP system.
Detailed statistics & KPIs allow you to conveniently monitor progress. You know at all times who is working with the data and where exactly it is located. Uniserv DQ Steward offers the possibility of tracing when the last check runs took place and thus provides an audit-proof logging of all processes. Current and correct data thus ensure compliance with business rules in SAP, increase the usefulness of the analyses and provide a stable foundation for important business decisions.
Quick Facts for SAP Inventory Cleansing
Address cleansing in partial or complete inventories.
Enrichment of additional address information.
Direct processing of the results in your SAP interface.
SAP-certified solutions

Our plug & play solutions with mostly SAP-certified integration offer you the same security and stability for SAP upgrades as SAP's own applications. Integrations into customer-specific SAP applications are just as unproblematic as the support of web technologies, especially in the CRM environment. Adaptations to your special requirements are our specialty - implementation is flexible and straightforward.
You might also be interested in: