Compliance in SAP® applications
Sanctions list check for compliance with legal requirements for SAP systems.

Every company in the EU must take appropriate measures to check business partners against sanctions lists. The goal: to detect terrorists and potential fraudsters at an early stage. The Uniserv Caution & Compliance Framework identifies suspicious persons and companies in an SAP-integrated solution.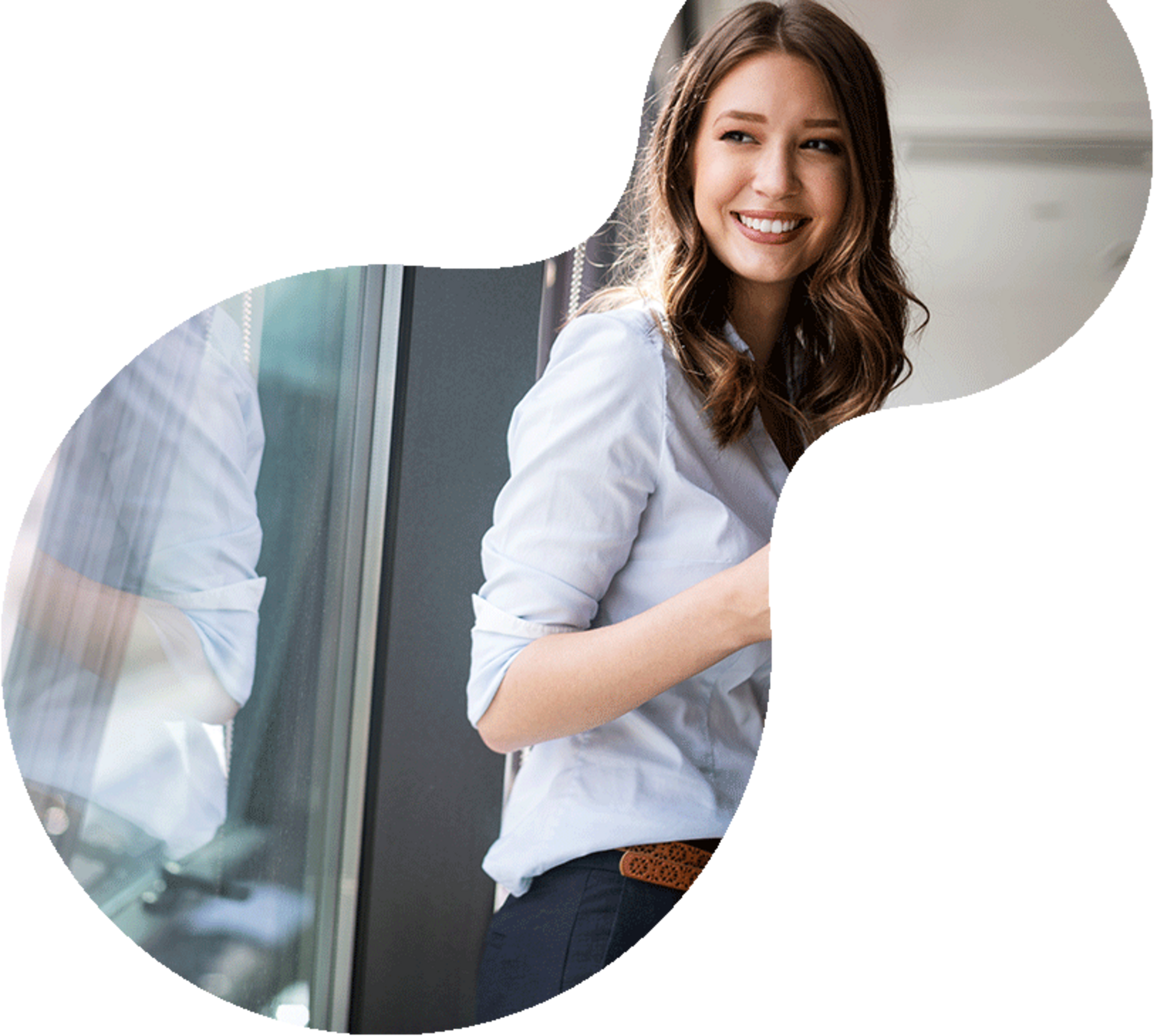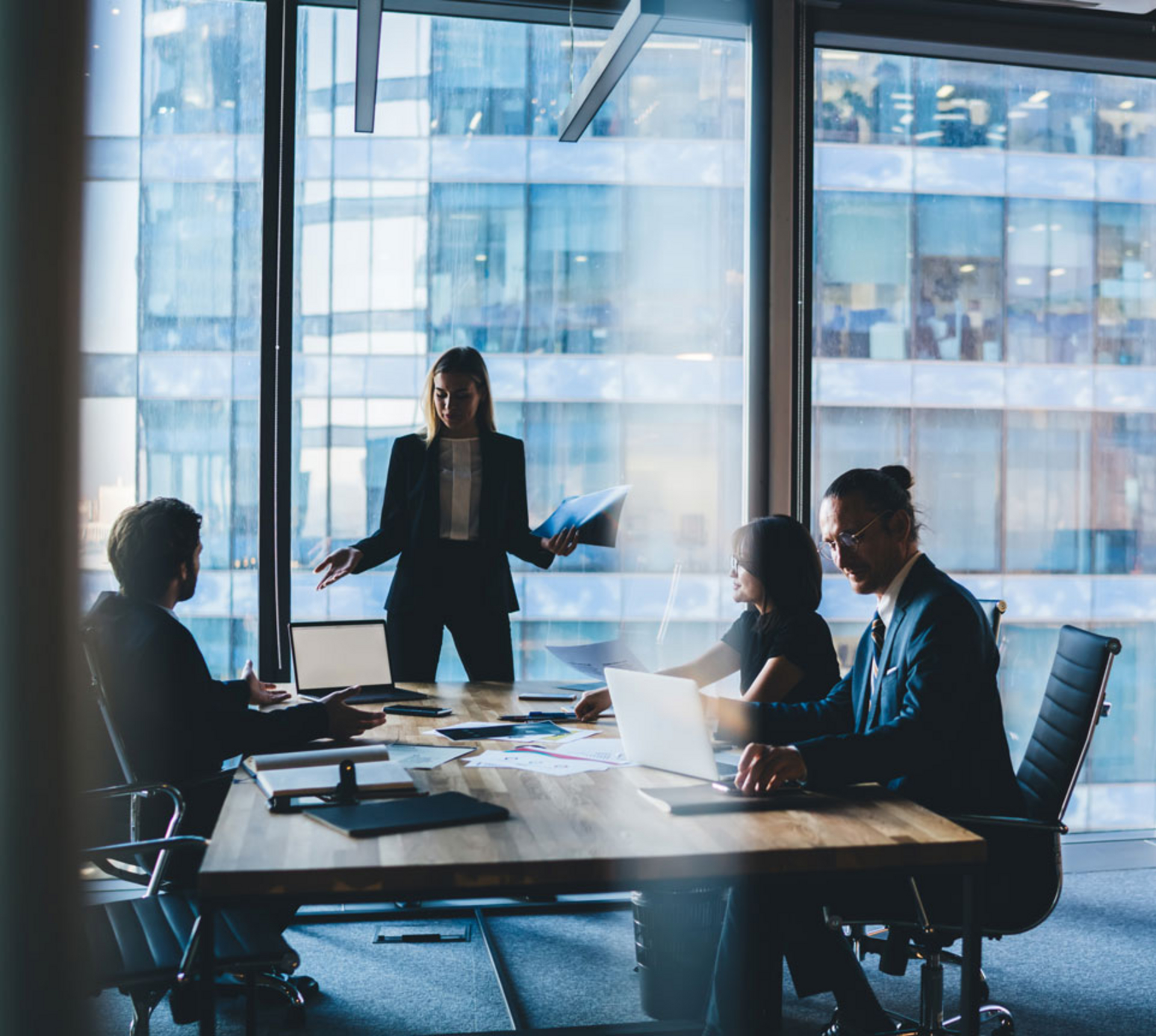 Quick Facts about the Caution & Compliance Framework
Checking of business partner data against free & commercially available sanctions lists (e.g. World-Check, Worldcompliance, "Bundesanzeiger" (GER), EU sanctions list, etc.).
Checking of business partner data against individual data sets, so-called caution lists.
Audit-proof documentation of the check results.
Checking either in real time during data entry or in batch as batch processing.
Simple integration and processing in the familiar SAP interface.

The Uniserv Caution & Compliance Framework takes into account the requirements of special compliance regulations (Money Laundering Act, terrorism laws). However, it also supports other areas, such as fraud prevention, through the identification of suspicious persons and the identification of politically exposed persons (PEP).
Functions of the Caution & Compliance Framework

Regardless of the specific list and the embedding in existing processes, the check always follows the same process. If the business partner data is transferred to the CCF for checking, a fuzzy check is performed against existing data sets to identify suspicions. When a suspicion is identified, a so-called case is created in the system. An agent then decides on the suspicion in a corresponding administration interface. The entire process is logged in an audit-proof manner.

Further functions
Integration of the Good Guy functionality.
Extensibility with customer-specific checks.
Research tool for completed transactions.
Integration of fraud services.
Security check for lists.
Non-SAP data records check.
SAP CRM & S/4HANA compatibility.
FIORI interfaces for mobile use.
Make sure that you detect untrustworthy data with Uniserv CCF at an early stage and thus minimize the risk right from the start. In this way, appropriate measures can be taken and fines and heavy losses can be avoided.
You might also be interested in: