Industries
The right solution for every industry

Nearly every industry has more or less large amounts of customer data. The ability to handle this data professionally has a major impact on the success of a company. Because the better companies know their business partners, the more successfully they can interact with their target groups in the respective business case. How do you master the management of your customer data?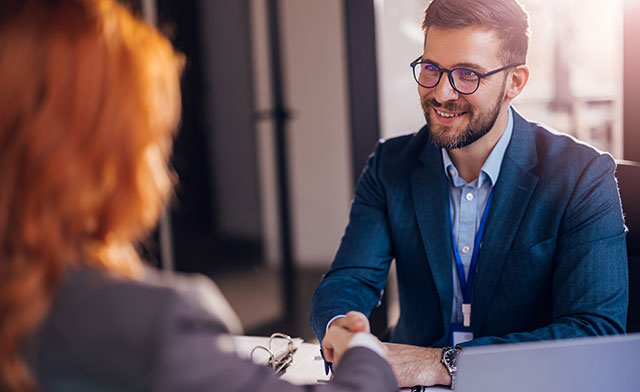 Insurances
Accelerate the flexible implementation of digital offers with reliable customer data and become a life companion for your target groups. Surprise them at important moments with the right insurance offer.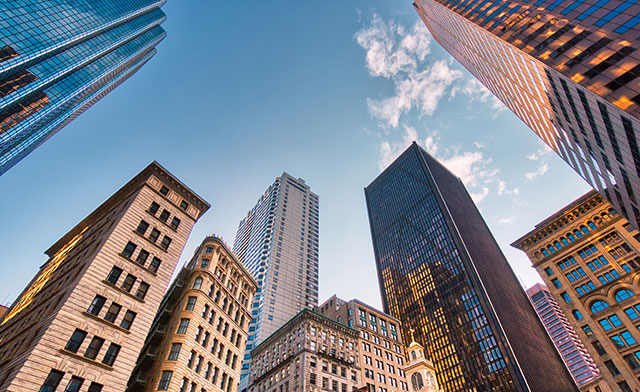 Banks & Financial Service Providers
Shape your digital transformation and convince your customers and business partners data-based, supported by a holistic view based on Golden Records, with tailored advice at the right moment.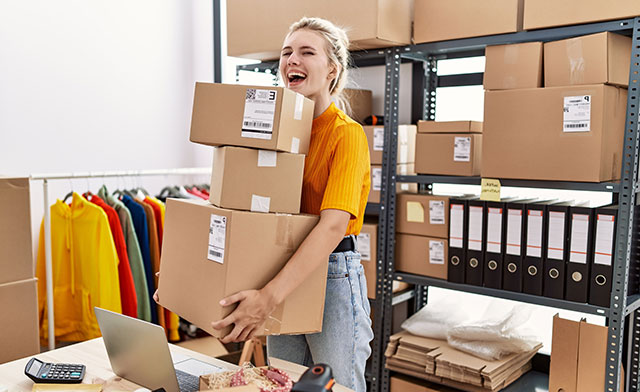 Retail & E-Commerce
Gain competitive resilience with a consolidated database in a challenging business environment by controlling costs and increasing revenue through in-depth customer knowledge and efficient processes.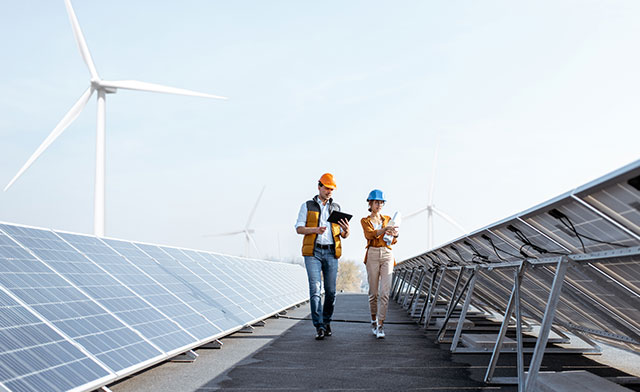 Energy Utilities
With Customer Data Management, you can unburden yourself from the maze of requirements, regulations and adjustments and concentrate instead on your core competence, the secure supply of your customers in turbulent times.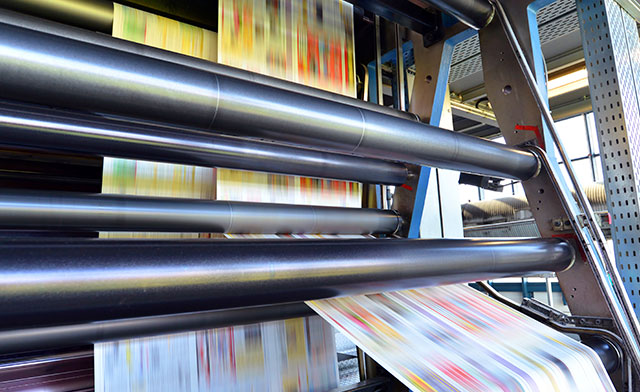 Publishers
Beat inflation and galloping costs with a comprehensive view of your readership and boost reader revenue with personalized offers tailored to your target audiences.