Check & analyze phone numbers efficiently.

Communication via telephone is often the most effective form of dialog. However, telephone numbers in particular change frequently and are then only available in your systems in an outdated or incomplete form. With Uniserv, you have landline and mobile numbers reliably under control.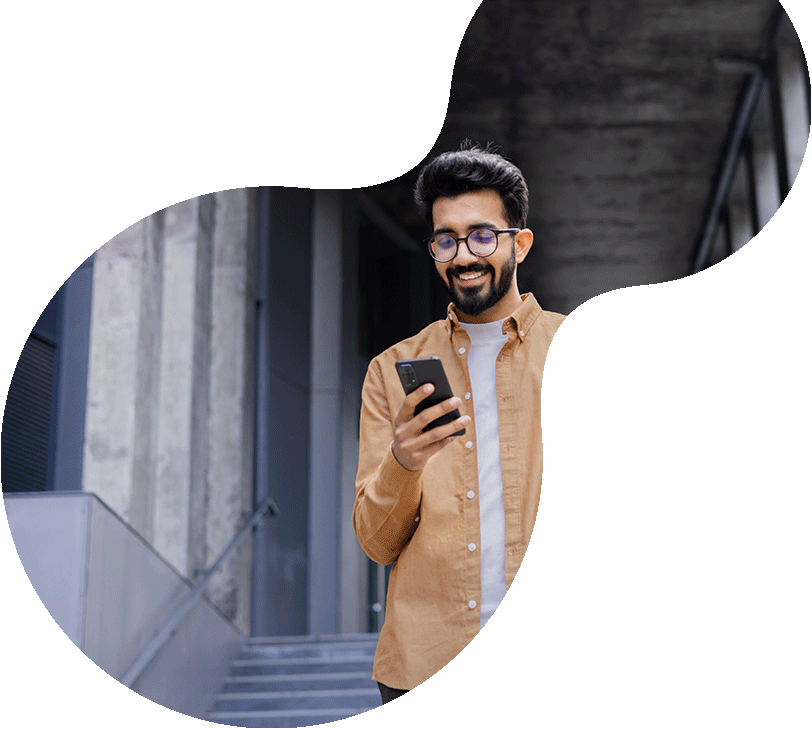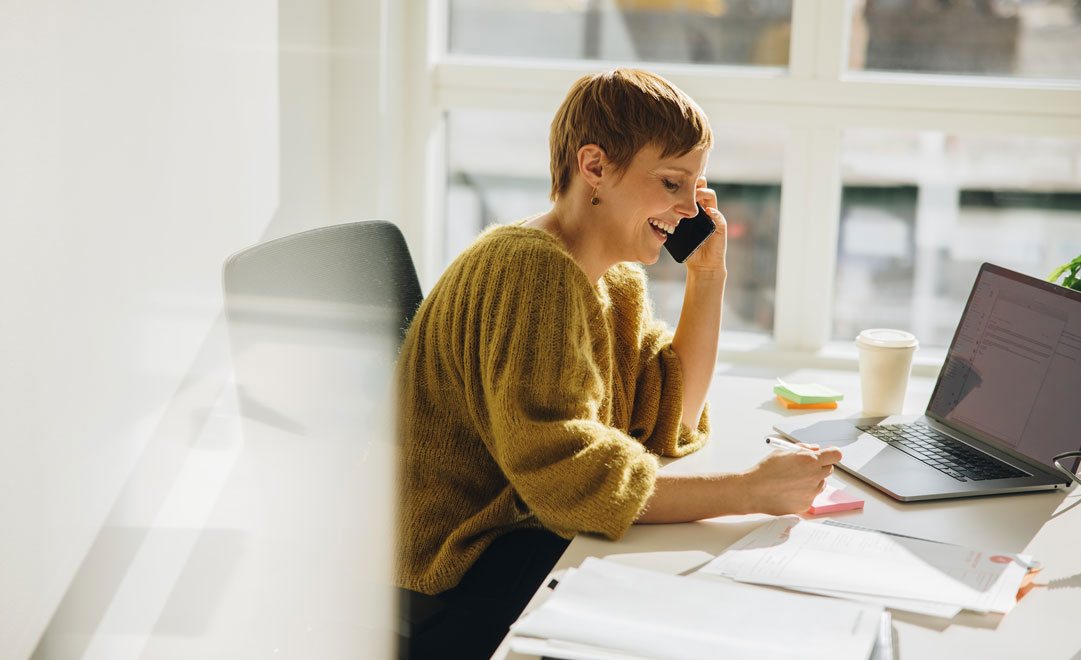 Quick Facts for phone number verification & analysis:
Verification and analysis of landline and mobile numbers.
Avoidance of listening, reading or typing errors.
Enrichment even in very large data sets.
Flexible integration into your IT landscape.
Check it out & test our phone number analysis
Test and discover our Data Quality Services from the cloud in Uniserv CONNECT free of charge and without obligation. Interactively check address, contact, company and bank data. What to expect:
100 free requests. Test all services extensively & free of charge.
API documentation. All integration & interface details.
Discover & try out. Clear examples of different use cases.
Questions? Our experts are ready to help you.
Perfecting your contact management.

Communicating with customers and prospects by phone is often the most effective and least expensive form of dialog. However, telephone numbers in particular change frequently and are then only available in your systems in an outdated or incomplete form. Manual research of the correct telephone number via directory assistance, Internet or telephone CD can only be realized with considerable time and personnel expenditure.
With Uniserv phone, you update German telephone numbers and enrich them. Or you can find the correct subscriber for a telephone number. With the Uniserv phone number analyzer, you have plausible, standardized and classified mobile numbers, especially for your successful mobile campaigns. Important functions of CRM projects, such as helpdesk, complaint management or other customer contact management tasks, can be effectively supported.
Advantages
Customer contact management tasks are effectively supported.
In particular, you ensure accuracy and plausibility of your contact data.
You save time during data entry, thus conserving resources and reducing costs.
Completion of the data stock through data enrichment.
Easy integration into your processes and system environments.
Phone number check made by Uniserv

Uniserv phone ensures correct landline and mobile numbers. The assignment of the telephone number and thus of the caller is possible even if there are hearing, reading and typing errors or abbreviations. Using inverse search, it is possible for your employees to have the customer data on the screen even before the call is accepted (inbound) or for the communication to be carried out actively and quickly by the company (outbound). If you only have a telephone number, but want to know who you are dealing with, the data enrichment helps.
Uniserv phone is also suitable for all industries with large customer databases and prospect databases. This is particularly true in the context of call center applications and other areas which require intensive dialog with customers and prospects. The high performance of Uniserv phone makes it possible to carry out the assignment in batches - even with very large address databases - in a short time. The standard solution is flexible and can be easily integrated into all common IT landscapes. The telephone number check runs completely in the corresponding system environment.
Phone number analysis made by Uniserv

The Uniserv phone number analyzer ensures plausible, standardized and classified mobile numbers, exactly as you need them for your successful mobile campaigns. With this solution, you design every call-to-action within a campaign as intuitively as possible in order to increase the conversion. For example, your customers can enter their phone number in a free text field in a web form without having to worry about the layout.
The phone number analyzer standardizes the numbers internationally for 246 countries and thus prepares them for automated further processing. Due to the easy integration into your own business applications as well as the high scalability and flexibility you benefit from a fast time-to-value.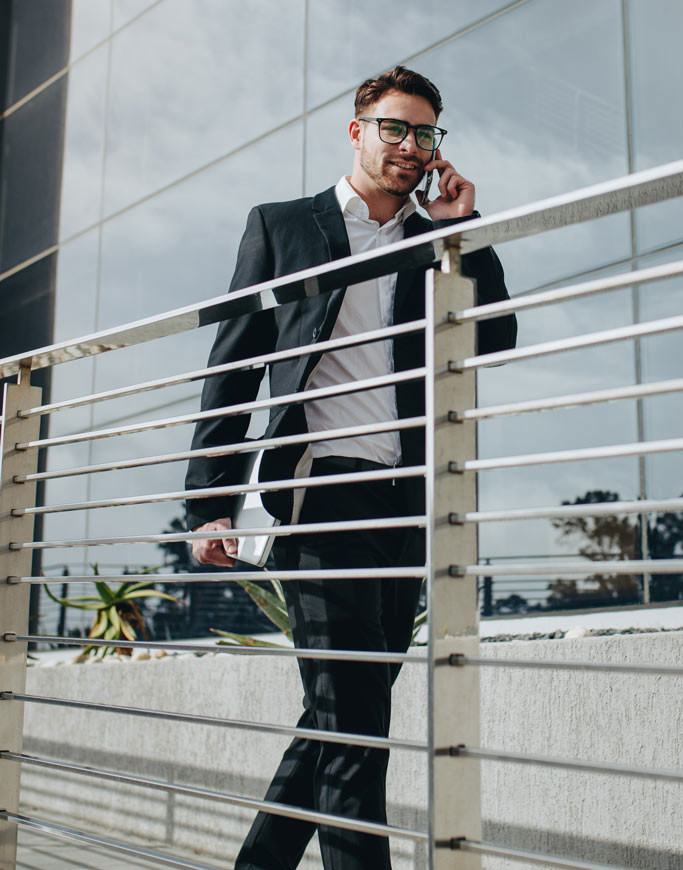 You might also be interested in: