Data Consulting
Sit back and let us optimize your data for you. Data quality as a service.

Data protection compliant, reliable, uncomplicated, from specialists and tools experts. We improve the quality of your data according to your wishes. You don't tie up your own resources. And work with high-quality data in the future.

Quite different use cases can be the trigger for the quick need for data cleansing. For example, you are planning a mailing campaign. Or you want to enrich your own customer and prospect data with third-party data to gain more customer insights. Or you have noticed that there are always a lot of returns from mailing campaigns. Just to name a few examples. A data migration can also be such a need trigger. The Uniserv Data Consulting offer provides you with a solution for this without you having to invest heavily in hardware and software or tying up personnel resources for a long time.
Your challenge

You know in principle that your customer and prospect data needs more attention and maintenance. Perhaps you already have one or two specific problems that need to be solved. But you don't know exactly how to go about it. You lack the time or budget or the support of the required departments to implement a software solution. Or there are legal restrictions that tie your hands. You need a neutral third party to reconcile and/or consolidate data from disparate sources in a privacy-compliant manner. Keyword: Data Clean Room. Sometimes it is also simply difficult to find the right start in the abundance of data quality tasks to put together a 'manageable' project. Don't panic. This is not uncommon! After all, the topic of data quality has a broad spectrum and, on the one hand, brings with it many standards and guidelines, but it must also always be adapted to the corresponding needs. Creating a solid foundation of data is essential for a successful business and high customer satisfaction. We take care of your data professionally and take over this task for you with our Data Consulting Service.
The Uniserv procedure model
This is how we design your data consulting project together
We have been providing data optimization as a service since Uniserv Customer Data Experts was founded - for more than 50 years. We have a huge wealth of experience from thousands of processing operations as well as well-rehearsed, proven and efficient processes. And we know exactly what data needs, nationally and internationally. That's why our data consulting follows a tried-and-tested process model, at the end of which you have top data fit for use in your hands. All you have to do is provide us with your data. Projects can range from small to very large - both in terms of data volume and variety of tasks. Learn more about the building blocks of our process model: Ramp up
Requirements analysis & project setup.
In the first step, we jointly define your goals and requirements as well as the type and scope of data and the type of processing. We talk about data formats, data provision and timelines, etc. In an iterative approach, we determine how we will implement your project and which data quality disciplines will be used (validation, enrichment, consolidation, etc). Deliver
Infrastructure configuration and iterative cleanup runs.
This is where the setup of the infrastructure of your data quality project takes place. You send us your data, and we start with analyses and editing processes. If necessary, we will come back to you in case of ambiguities in the data or queries. In the results workshop, we present the results with clear KPIs and explain further recommendations for action. Finish
Conclusion and data delivery.
In the final step, we implement possible adjustments from the results workshop and deliver your optimized data. If necessary, we will discuss the next steps and hold a final meeting. In addition, we delete your data from our systems in accordance with data protection regulations.
Advantages of Data Consulting
Why buy data quality as a service?

Place the quality of your data in the hands of Uniserv Customer Data Experts in compliance with data protection regulations. We know our way around customer and business partner data, that is our DNA, we have been doing this for over 50 years. You do not tie up any capacities in specialist topics relating to the optimization of your data or spend a long time working on the integration and use of software. This way you benefit from a multitude of advantages:

Unique use of technical & professional expertise in the various disciplines of data quality and therefore high speed in the implementation of your project.
Unique use of software that has specific competencies: Identity Resolution, Address Validation, Reference Data, Golden Record formation, etc. Global for 246 countries.
Access to special functions such as sanctions list matching and embargo check or relocation data matching.
Data trusteeship when data may not be processed internally (data clean room).
Exclusive project support with dedicated contact persons, standardized procedure models and assistance in interpreting the results.
Flexible booking, one-time project-related or periodically recurring.
Why Data Consulting from Uniserv?
Everything from a single source
You get everything you need to optimize your data all at once, from a single source. The all-round carefree package.
Tools with top performance
Our expert tools can handle any amount of data, are scalable and fault-tolerant. For the highest quality results.
Experience and competence combined
Data is our business, our DNA. That's where we come from, that's where we know our stuff. That's your gain for your data optimization.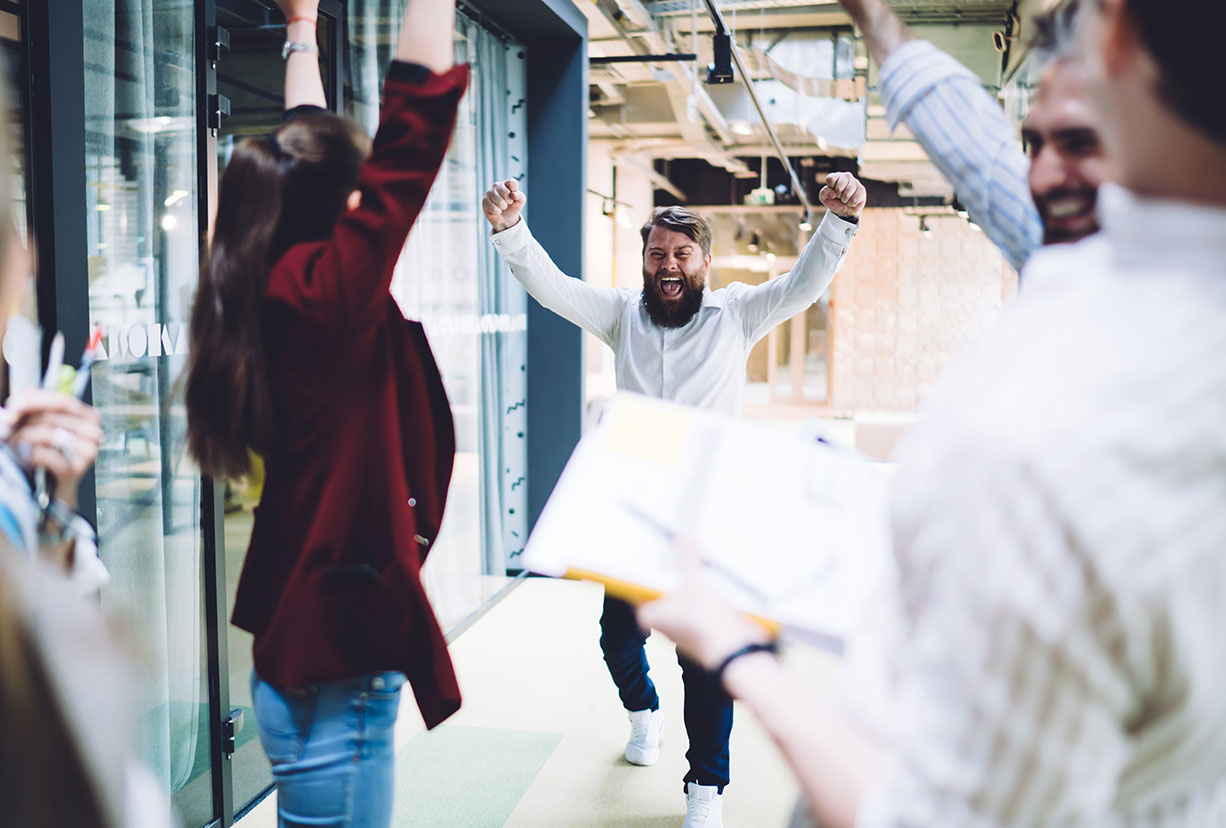 You might also be interested in: