Customer Data Management for Banks
With 'Know your Customer', banks recognize the life moments of their customers based on data.

Banks have had a tumultuous few years. Currently, high inflation, geopolitical tensions and disrupted supply chains are creating a toxic mix. Potential must therefore be activated, costs and risks reduced, and returns increased. Data quality is an important lever.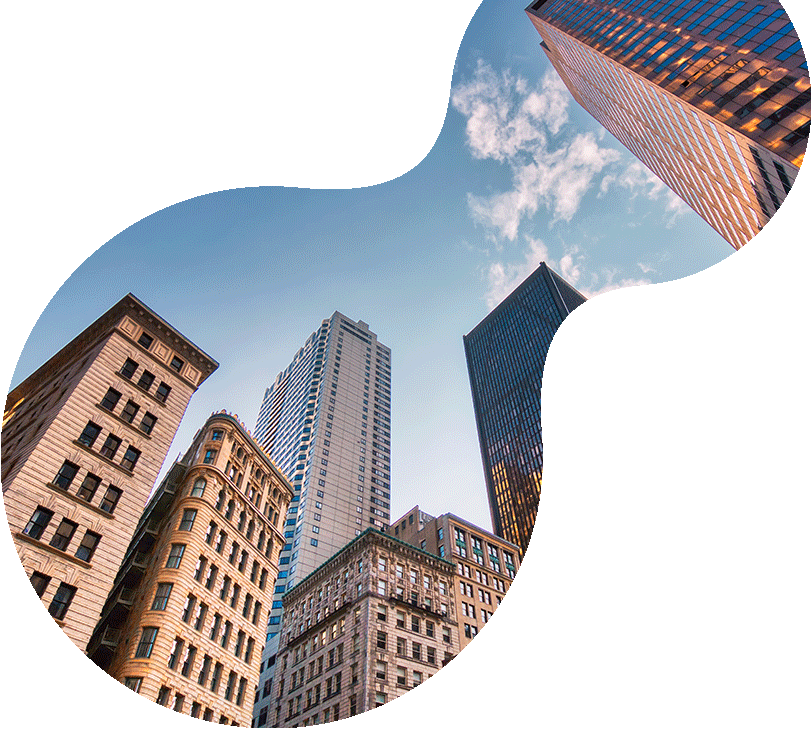 After a long lean period, banks were able to get back on track and recently increase their return on equity again. However, the current crises and economic challenges threaten to undo this success.
Banks benefited above all from a profitable securities business, the increased marketing of third-party services and the move away from free banking services in the retail business. Value was also created by streamlining branch networks and by consolidation. Mergers in the area of savings banks and cooperative banks in particular reached a temporary peak last year.
Challenges of the industry
Despite all the joy and enthusiasm about these successes, the value contribution of high data quality often seems to be ignored and pushed into the background. Yet high-quality customer data in particular can activate additional return potential from inside, in addition to the external return factors. For example, efficient customer data processes based on reliable customer data promise enormous opportunities. They enable banks to better meet their customers' expectations for highly individualized support along the customer journey.
"Digitizing, knowing your customers, and making smart use of unstructured data are key learning areas for banks on their way to becoming data-driven financial services providers."
Here's how data quality supports:

Address validation:
The basic prerequisite for all data quality initiatives is up-to-date, complete and correct customer data. Combined with geo-coordinates and auto-completion, this creates a high value proposition.
Identity Resolution:
Who's Who. Error-tolerant precision identification can end this confusion and resolve and assign identities. This makes data unambiguous and free of overlap where desired. Sometimes, however, an intentional duplicate is needed, such as for billing and delivery.
360-degree view:
Only a holistic view makes it possible to address customers and business partners in a personalized manner or to implement regulatory requirements. The introduction of a unique ID or business partner matching for risk prevention in particular require valid data.
Household formation:
If you know, based on data, who your customers are, you can start to cluster, to summarize, to form households. Gaining information, but also working with that information intelligently. Who belongs together? Who do I write to on what topic?
Crises notwithstanding:
Data quality makes an important contribution to mastering crises resiliently. If you are well positioned in terms of data, you can take the catastrophic aspect out of crises. But it is also important to stay on the ball. Data is constantly in motion and changing. That's why data quality is a closed loop.
Fintechs in particular, whose business model is based on digital, customer data-based processes, have enormous strategic advantages here that established commercial banks will have to gradually catch up with. Transformation and further development are therefore the order of the day in order to stay on the path to profitability. In addition to other factors such as the use of Web3 technologies, progress on the cost side is crucial. Initiatives to increase efficiency are particularly important here. They require broader automation, digitization and optimized customer data processes. High-quality customer data is indispensable for this.
"Know Your Customer requires the legitimation check of certain new customers to prevent money laundering. With our DQ solutions, banks create security here and additionally add aspects of life support."
Axel Schmale, Senior Account Manager at Uniserv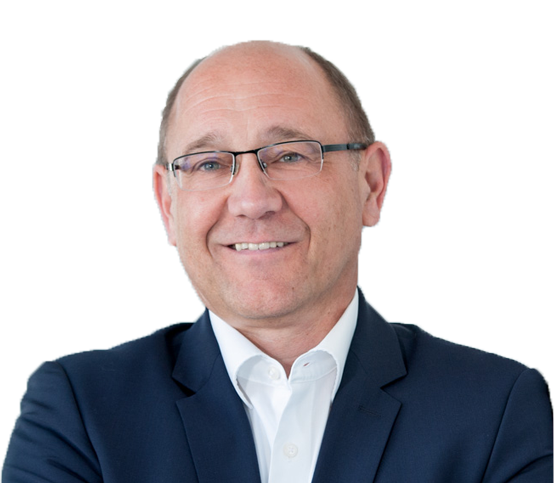 "Know Your Customer requires the legitimation check of certain new customers to prevent money laundering. With our DQ solutions, banks create security here and additionally add aspects of life support."
Axel Schmale, Senior Account Manager at Uniserv