Customer Data Management for Retail & E-Commerce
Data quality helps with cost cutting and consolidation, for more resilience.

Retail and e-commerce have experienced a rollercoaster of emotions in recent years. Most recently, online retail was the main beneficiary. Now, inflation, disrupted supply chains and geopolitical tensions are causing hangovers. Optimized customer data can cushion risks somewhat.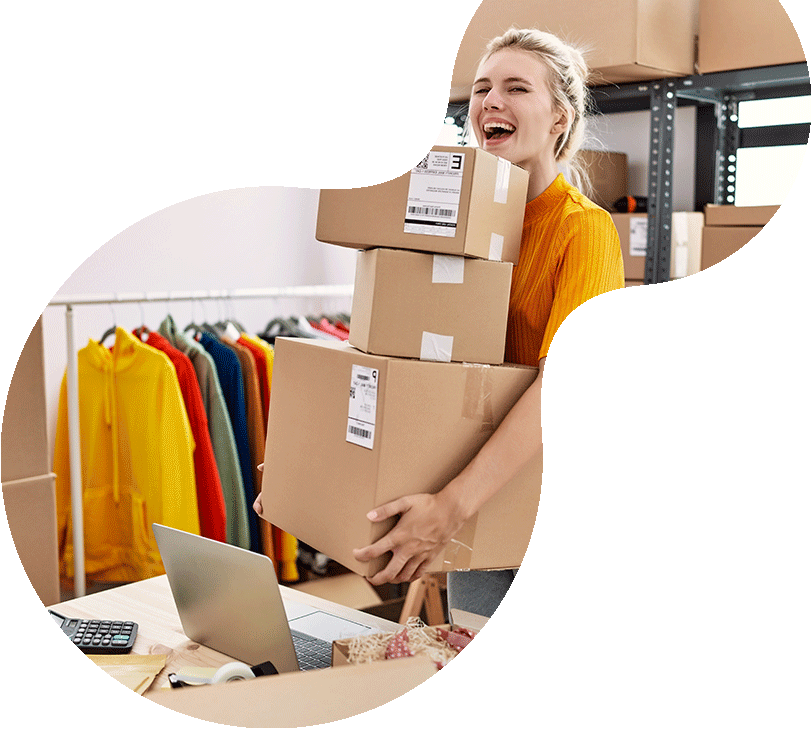 Especially now that both online and brick-and-mortar retail are under economic pressure, cost discipline is becoming increasingly important. It is important to think about existing resources and to use them in such a way that, ideally, more can be achieved. This also leads to a generally presentable or higher return on investment.
Data quality is one of the important enablers here. Since the pandemic years at the latest, this has not only affected e-commerce, whose business is per se based on data and processes. Stationary retail is also much more affected than it was five to ten years ago. In times of lockdowns and contact blocks, it has conquered a piece of the digital world with initiatives such as Call & Collect or Click & Collect, among others. And with the combo 'ordered online and delivered to your home', it has penetrated further into online retailing, increasingly appropriating the digital business model of e-commerce, so to speak.
In addition, as the example of Amazon shows, e-commerce also operates brick-and-mortar stores, while brick-and-mortar retailers are increasingly operating online. The boundaries are becoming blurred, although pioneers like Amazon are already closing their brick-and-mortar stores in some cases. Ultimately, the decisive factor, whether online or stationary, is to retain control over the data, to be aware of the value of the data, and to always maintain it in the sense of classifying it as a corporate asset.
"Data can do much more than simply be up-to-date, complete, correct and unambiguous. Quality-checked data is the basis for efficient processes in retail."
Here's how data quality supports:

Checkout optimization:
Quality-checked data makes it easier for customers to check out in e-commerce, for example, because data can already be transferred correctly for repeat purchases both on mobile and desktop. The abandonment rate decreases, sales increase.
Artificial intelligence:
Quality-optimized data can support the use of artificial intelligence methods. Because if the training data is optimized, the AI can work better.
Embargo check:
Depending on the area you are active in as a trader, business with certain people or countries is prohibited. Quality-checked data helps to check against sanctions and embargo lists.
Household formation:
If you know who your customers are based on data, you can start to cluster, summarize, form households. Gaining information, but also working with that information intelligently. Who belongs together? Who do I write to on what topic?
Personalization:
Both online and brick-and-mortar retailers can tap into knowledge from high-quality data to approach their customers in a personalized way, for example, in multi-channel marketing with the next-best-offer embedded in channel-sensitive messages.
"The effort required to check and correct data is small compared to the costs incurred due to incorrect order processing and lost revenue."
Andre Brandt, Senior Account Manager at Uniserv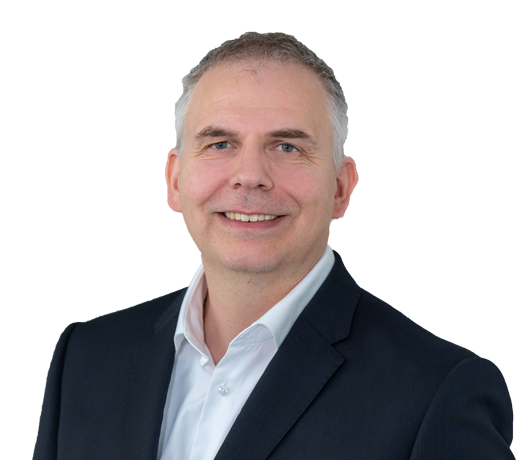 "The effort required to check and correct data is small compared to the costs incurred due to incorrect order processing and lost revenue."
Andre Brandt, Senior Account Manager at Uniserv