Master Data Management
Master data in the company
Valuable as gold, often criminally neglected

Every company has master data. In order for business processes in which this master data is required to operate reliably, the data must be of an appropriate quality. In particular, it must be up-to-date, complete, correct and unambiguous, as well as centrally available. With our expertise and our tools, we at Uniserv, as Customer Data Experts, will also solve your challenges in master data management in the domain of customers and interested parties together with you.
Master Data.
The data foundation of every company.

Just as an internal combustion engine needs fuel and lubricants, a company needs data to function. Basically, a distinction is made between master data and transaction data. While master data, such as a customer's address, e-mail address and bank details, is fixed, i.e. rather static, transaction data is dynamic data. It arises from ongoing operations, such as information from interaction with customers and suppliers, for example, during the processing of deliveries and orders or via dialogs by phone, e-mail or in social media.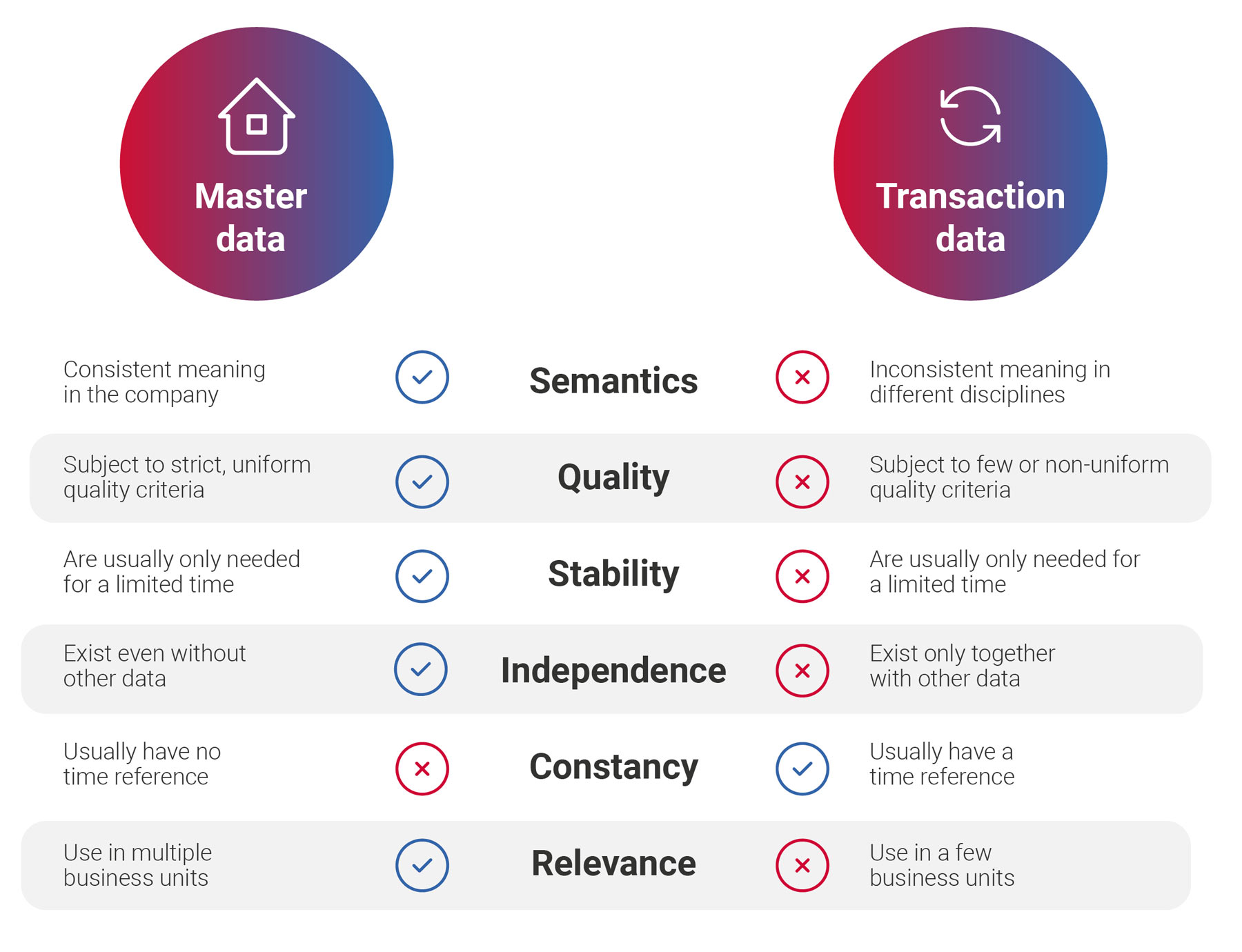 As static, firmly defined data, master data forms the foundation of a company. The more solid the foundation, the more stable the superstructure. Applied to master data, this means: If the quality of the master data is adequate, the business processes, ergo the entire company, will smoothly perform. Conversely, if the master data is of poor quality, the processes suffer and so does the entire company. Consequently, it is critical for the economic resilience of a company to devote a permanently high level of attention to its master data, in the sense of constant quality assurance. This brings us to master data management.
Of particular importance is the management of customer master data, i.e., all data linked to customers, especially the postal address, e-mail address, bank data, and telephone numbers. Ultimately, the economic success of a company depends to a large extent on the quality of this customer master data. How can a company operate successfully in the market if the customer data is incorrect or at least of poor quality?
Consequences of poor Master Data Quality

If the master data of a company does not have the required quality, i.e. if it is, for example, neither up-to-date, nor complete, nor correct, nor unambiguous, this will result in particular in the consequences mentioned below. Especially when you consider that the master data in companies is usually stored in different systems:

No first time right principle with data quality firewall to automatically ensure correct data.
No real "Unique Customer ID" across systems or data sets, resulting in redundancies and inconsistencies within and across systems.
No consolidation of different data sets of the same customer possible. No true 360-degree customer view.
No standard processes to avoid aging of data (anti-aging).
Problems with operational, customer-facing business processes that rely on this data.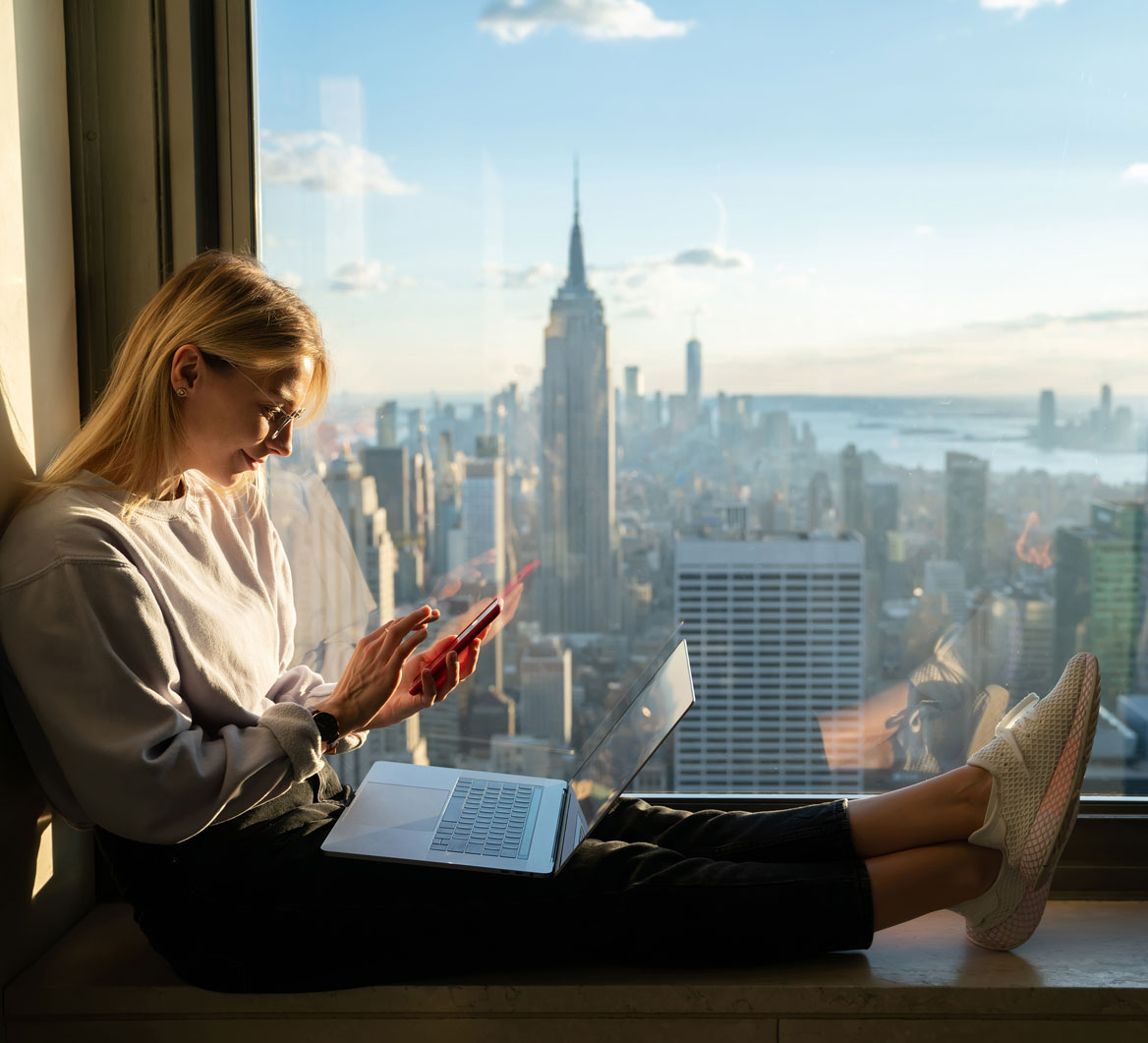 But that is by far not all. Unfortunately. Such poor data is also difficult or impossible to analyze. Accordingly, decisions are made on such an uncertain basis. The decisions are difficult to trust.
This overview of negative consequences could be continued almost indefinitely. But despite all the difficulties, there are also two pieces of good news. On the one hand, many companies find that the quality of their master data leaves a lot to be desired. And secondly, these difficulties can be easily overcome. With the necessary expertise and the appropriate tools, master data from different sources can be integrated and consolidated in a quality-assured manner.
Advantages of consolidated and high-quality data

Consolidated and high-quality data literally form the 'foundation' for many other business processes. Many operational and analytical departments can access this data and thus contribute "their" piece of the puzzle to the 360-degree customer view. Marketing, for example, can play out targeted personalized campaigns. Or Finance can provide data-based invoices to the correct address or perform portfolio analyses without debtor duplicates. Or Business Intelligence can analyze the central database in a variety of ways and derive recommendations for action and decisions from the analysis results. To name just two examples. And to remain in the image of the combustion engine: If the wrong lubricants and fuels were used, the engine would stutter and not develop its full power. In the worst case, an engine would even break down.
Options for action

Do you have a distributed system landscape with redundant master data and want to take advantage of high-quality, consolidated master data? If so, there are several possible solutions for how you can achieve this, especially across multiple systems. But not all of them are really target-oriented and efficient.

Option 1: Doing nothing.
The most expensive solution.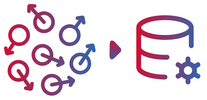 Option 2: Consolidate system landscape.
Too expensive. Too risky. Too lengthy.

Option 3: Point-2-Point interfaces.
From data chaos to interface chaos.

Option 4: Workflows for data maintenance.
Very high coordination effort.

Option 5: Master Data Hub.
Best Practice!
How are Master Data Management projects properly managed?

The purchase of a master data management system alone does not solve the problem. The success of MDM initiatives depends on the triad of creating awareness, knowing the project stages, and using the right tools. Master data management projects fail if all three aspects are not adequately addressed.

First and foremost, master data management that serves the company's goals requires that the master data management philosophy and awareness of the need for high-quality master data are firmly anchored in the corporate culture, and that this awareness is also constantly maintained and renewed. Master data and its maintenance must not be perceived by employees as a tiresome chore, but as a valuable contribution to the company's success. To this end, the importance and benefits of corporate data must be clearly explained. If necessary, a corresponding change management process must be initiated.

Master Data Management consists of various project steps that address the following points, depending on the task at hand. Depending on the concrete objectives in the company, the project steps have different focuses:

Definition of the objective.
Audit of the current state.
Initial data cleansing.
First time right. Introduction of a data quality firewall.
Data maintenance and anti-aging of data.

A typical task that is often thought of first is the introduction of a company-wide Customer Data Management System. Since the introduction of such a system is usually complex and costly, people often shy away from it. This does not have to be the case. The introduction of a customer data management system can often be implemented in stages. But when there is a "fire", it is still pragmatic. Even the greatest journey begins with the first step. Typical tasks in which we support our customers with our expertise and our tools are, for example:
Ad hoc measures to integrate mass data or new uses of master data.
Improving the data quality of a single system that captures or maintains master data.
Migration projects where poor data quality should not be carried over to the new system.
Introduction of a central master data management system or its optimization.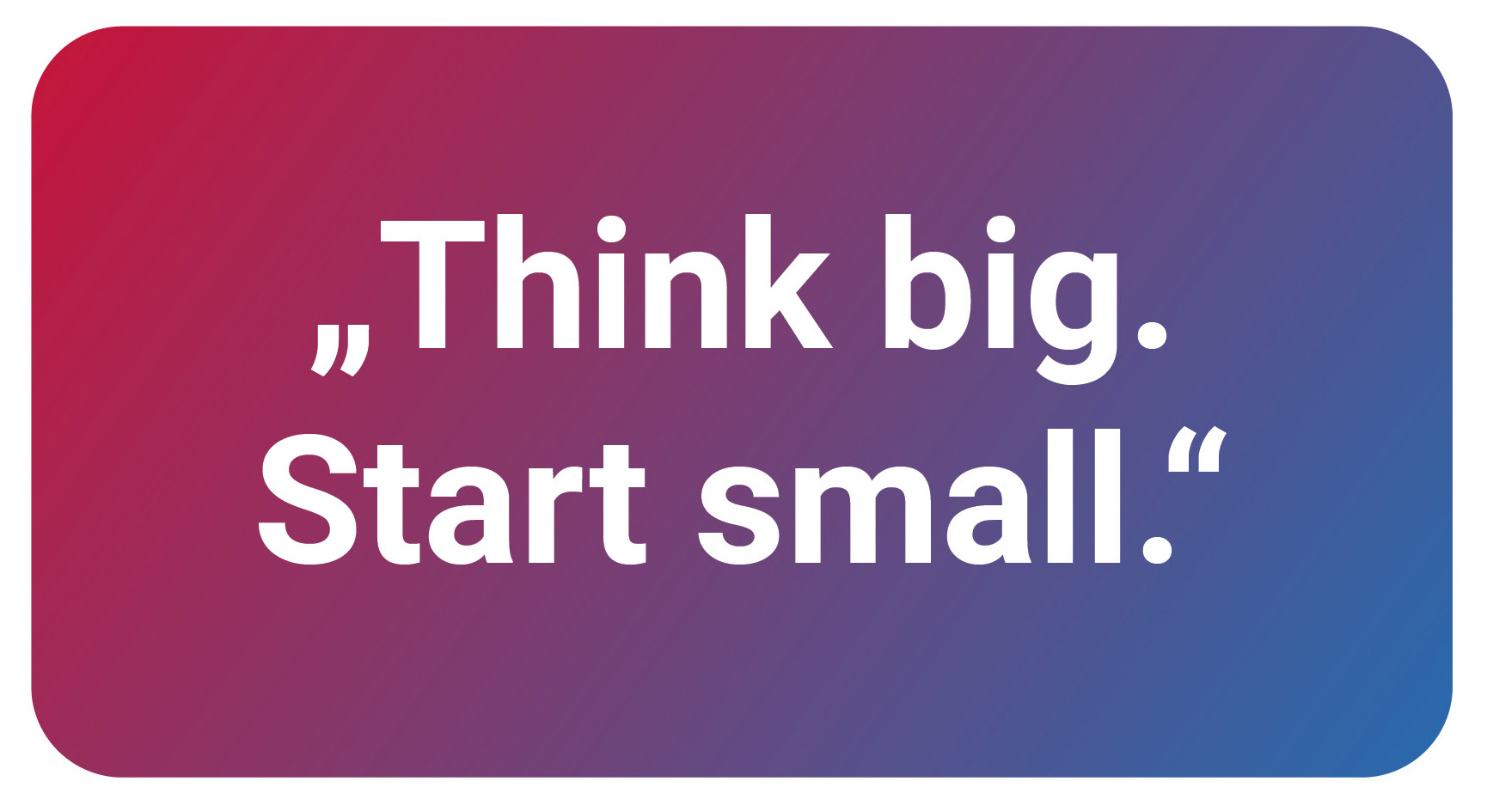 The Uniserv Customer Success Team has expertise in the Master Data Management project steps as well as the typical tasks and will be happy to support you in your project.

A master data management system or tool alone will not lead to success without corresponding awareness in the company and without expertise in the project steps. However, with a corresponding data pool size and complexity, there is also no way to project success without suitable tools. We therefore have various solution approaches in our portfolio to meet challenges individually. Together with you, we will develop the concept that is right for you.

Customer Data Hub
With data quality firewall, automatic duplicate identification, company-wide unique customer ID, data stewardship and data ownership, master data consolidation and data enrichment. Single point of truth and 360-degree view "live" across all channels based on Golden Records.
Data Quality Workbench
Fully analyze, structure, and check data inventories, identify duplicates, intelligently cluster and consolidate, and enrich data. As part of inventory analyses, initial or ad-hoc cleansing, data maintenance and anti-aging, as well as mass integration into systems or migration projects.
Data Quality Tools or Identity Resolution
Offer the highest quality results with the best performance when optimizing data. Analyzing, structuring and standardizing data, matching address components against reference data, correcting and enriching with additional information. Customized data quality is our focus.

You might also be interested in: