Check bank details automatically & conveniently.

If your bank data is not available in the appropriate format, fines and angry business partners are pre-programmed. Use our solution to conveniently and reliably check the bank details of your customers and business partners.

Try now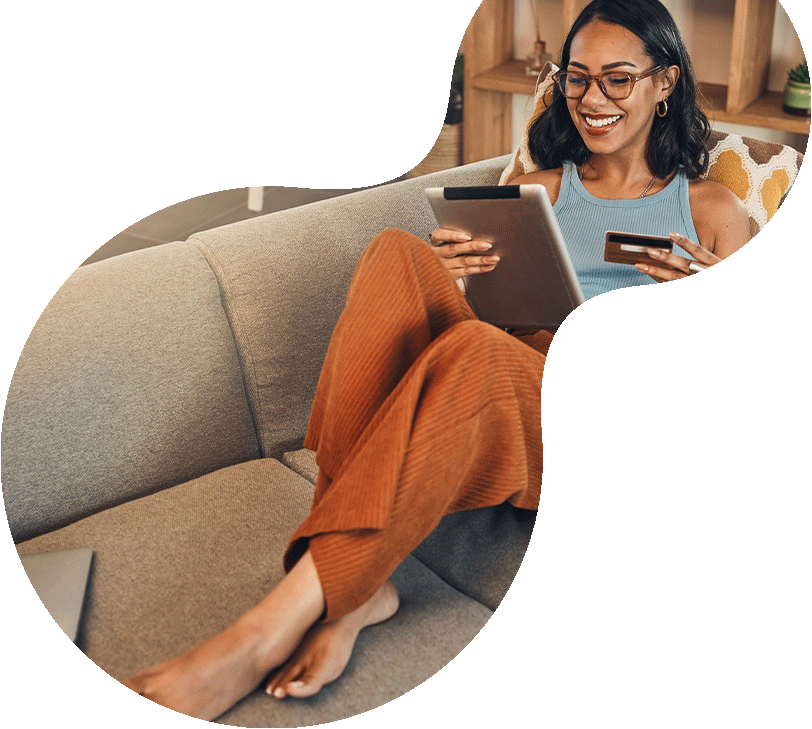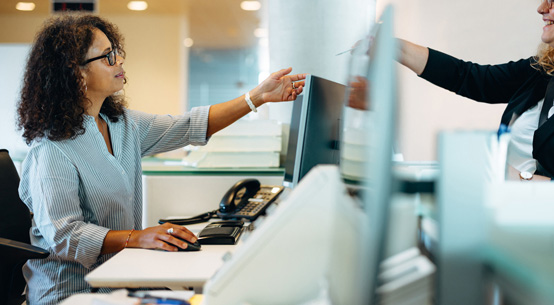 Quick Facts about the checking options:

Checking an IBAN for plausibility.
Check whether IBAN and BIC match.
Checking the credit card number.
Search for a bank.
Check it out & check your bank details
Test and discover our Data Quality Services from the cloud in Uniserv CONNECT free of charge and without obligation. Interactively check address, contact, company and bank data. What to expect:
100 free requests. Test all services extensively & free of charge.
API documentation. All integration & interface details.
Discover & try out. Clear examples of different use cases.
Questions? Our experts are ready to help you.
Check your bank data as soon as you enter it.

Check your customers' bank details easily, conveniently and reliably. Failed transactions not only cost you increased fees, but also have a negative effect on relationships with customers and suppliers. This can be avoided - with Uniserv! With bank.International, we offer you a practice-oriented solution which sets the course for a smooth flow of payment transactions. With the direct check already during data entry, incorrect bank connection data and credit card numbers are recognized immediately. bank.International can be used as single record processing both on premise completely in your system environment and via cloud service directly at Uniserv.
The software checks immediately upon entry whether the IBAN is syntactically correct, meets all specifications for the structure of an IBAN and can be clearly assigned to a bank. The plausibility of the IBAN is checked by assigning an international bank identification code (BIC) or checking IBAN and BIC against each other. bank.International offers additional security by checking the credit card number.
Advantages

Direct debits and transfers that cannot be executed due to an incomplete or incorrect IBAN result in increased post-processing effort. This results in disruptions to payment transactions and avoidable costs! bank.International supports you wherever bank data is used. The fast and reliable plausibility check of the IBAN helps you to increase the quality of your data. Typing errors are reliably corrected as soon as they are entered.

Our bank.International solution uses the extensive reference data from SWIFT, the Society for Worldwide Interbank Financial Telecommunication.
No disruption to payment transactions.
For any payment activity. Worldwide.
Effective all-round carefree package.
You might also be interested in: